Selected gifted individuals will be provided with a personalized learning plan focused on all types of intelligence. This includes accelerated courses and differentiated curriculum with the objective to these gifted children so they can access higher education or a professional career within a suitable environment. One of our first challenges will be to establish an Education Centre. The young individuals will spend at least 1.5 to 2 months per year with their family of origin in order for them to remember their origins and also have a balanced childhood.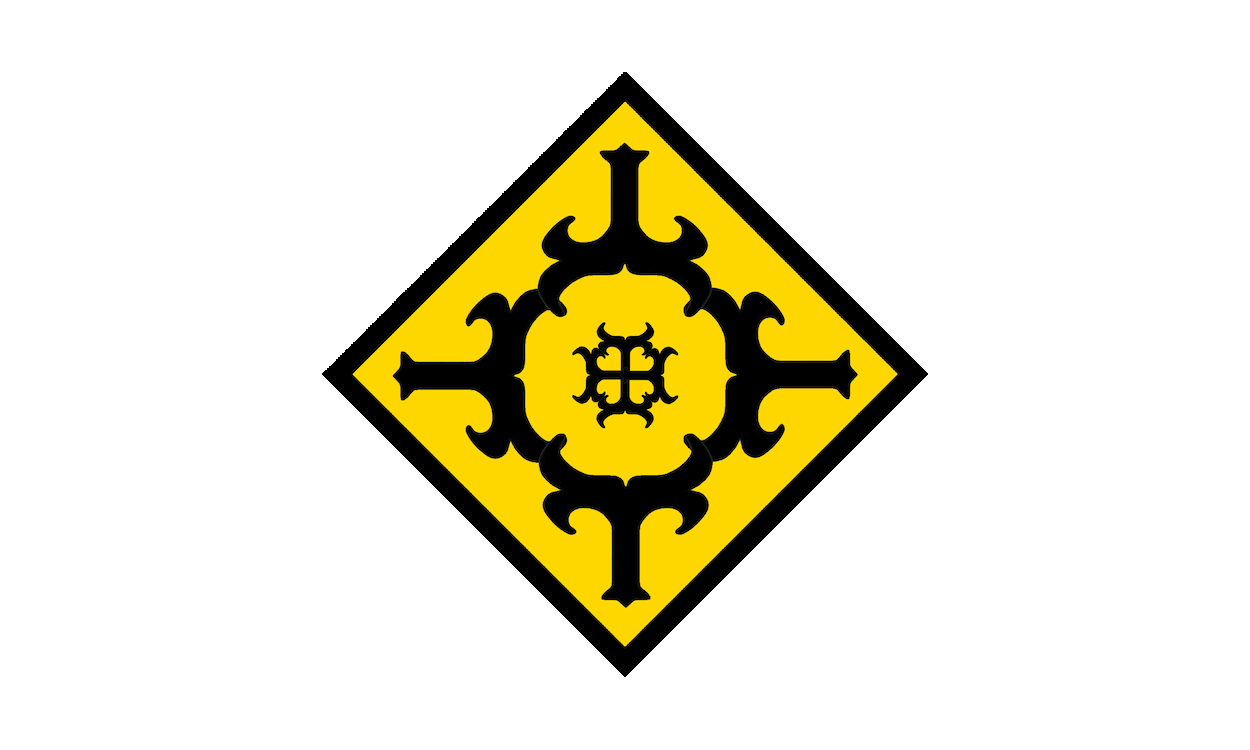 "Do not train children in learning by force and harshness, but direct them to it by what amuses their minds, so that you may be better able to discover with accuracy the peculiar bent of the genius of each."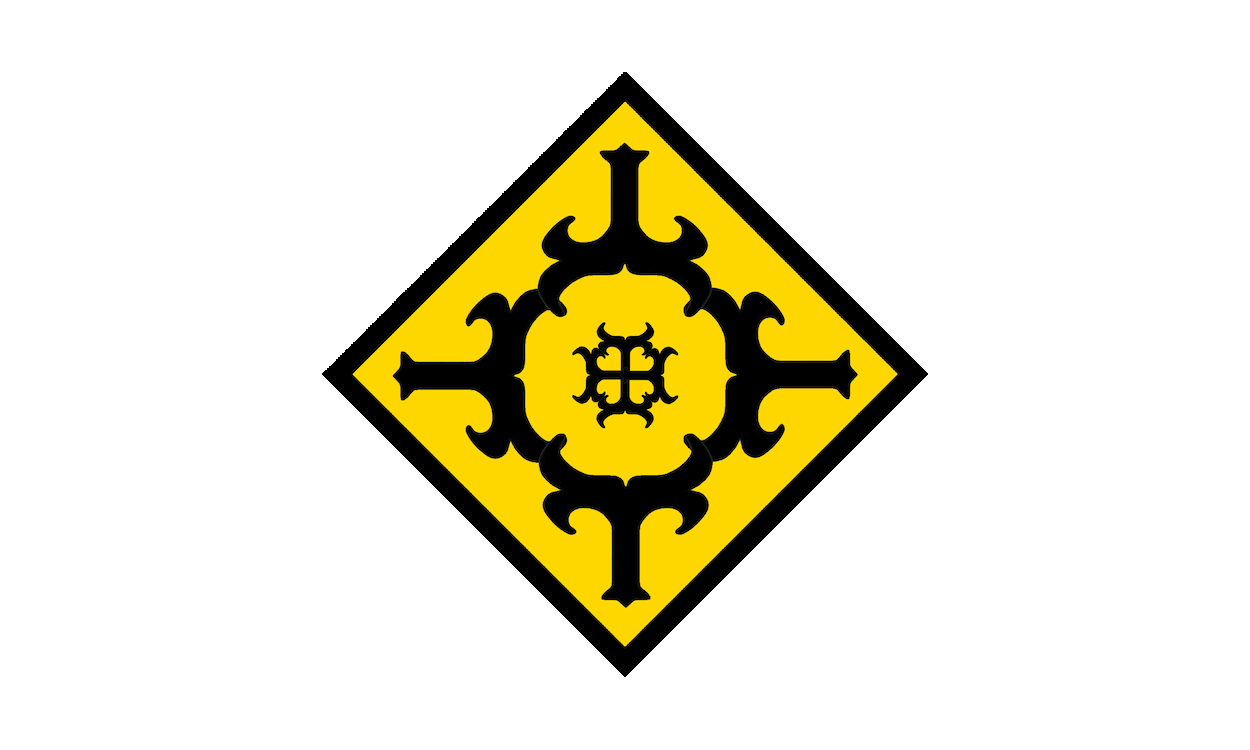 Street-Smart:
Motivation & Self-Discipline

Motivation Techniques

Self-Discipline Techniques

Leadership:

Spiritual Leadership: i.e. Spiritual/Theological Leader

Business Leadership: Speaker CEO of Company

Humanitarian/Social Leadership:

Head of an organisation, foundation, or a philanthropist

Hypnosis & Self-Hypnosis

For: Discipline, Agenda, Self-improvement, Progressive Objective Setting…

Meditation

Transcendental Meditation

Other forms of Meditation

Personal Development:

Motivation

Personal Development Plans

Friendship, Love

Study of societies, Social interactions

Health

Spiritual development

Teachings of great thinkers and influencers

Theoretical Science: Quantum science etc.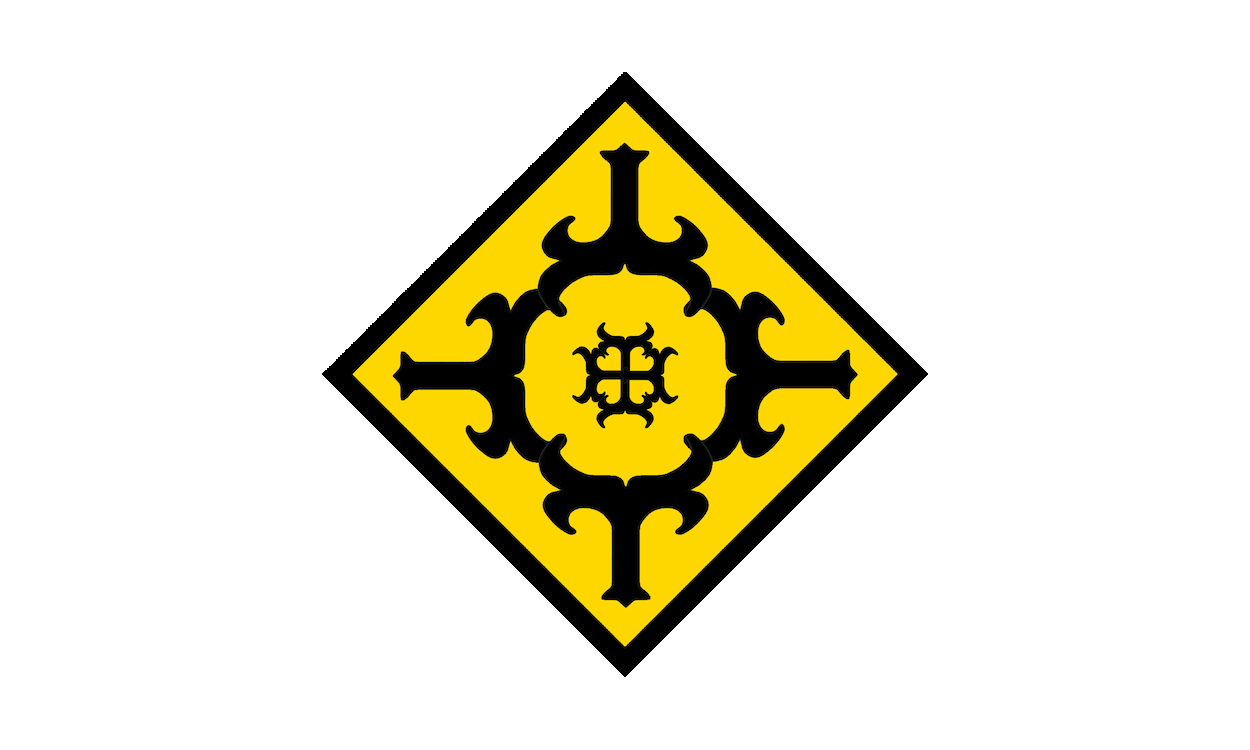 "Whenever we depart from voluntary cooperation, and try to do good by using force, the bad moral value of force triumph over good intentions."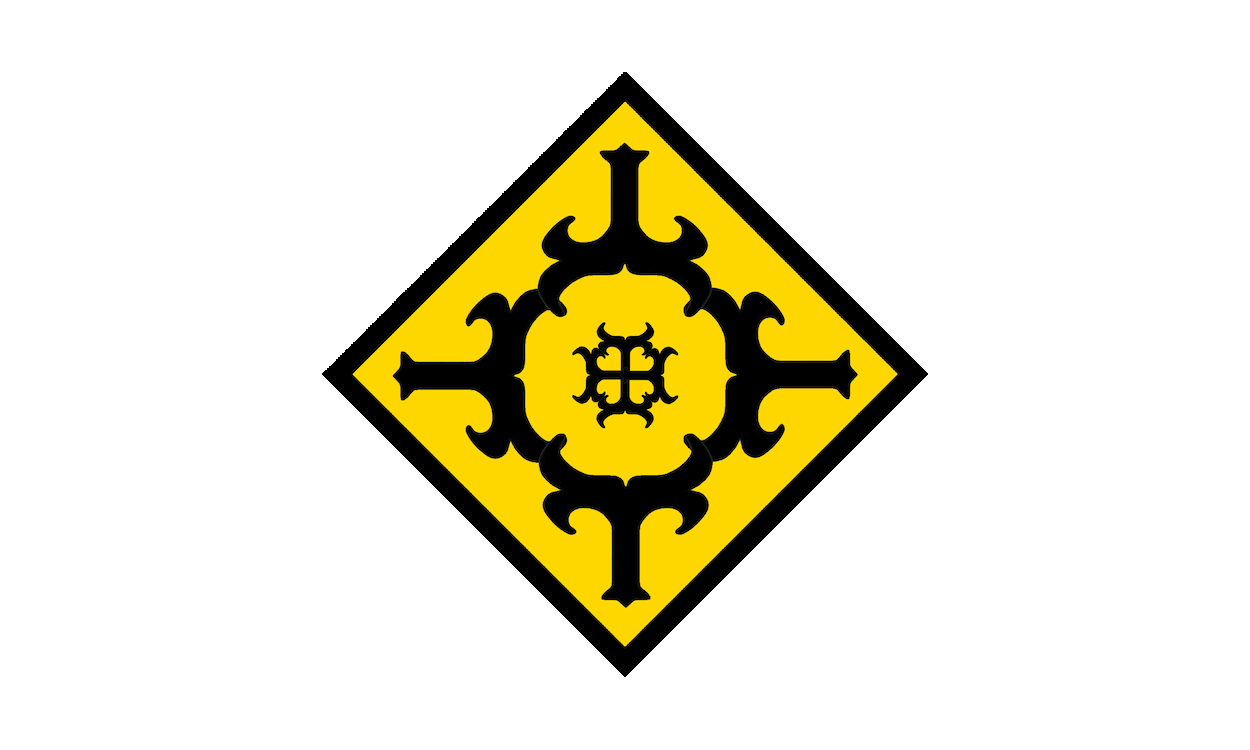 "To develop a complete mind: study the science of art; study the art of science. Learn how to see. Realize that everything connects to everything else." – Leonardo da Vinci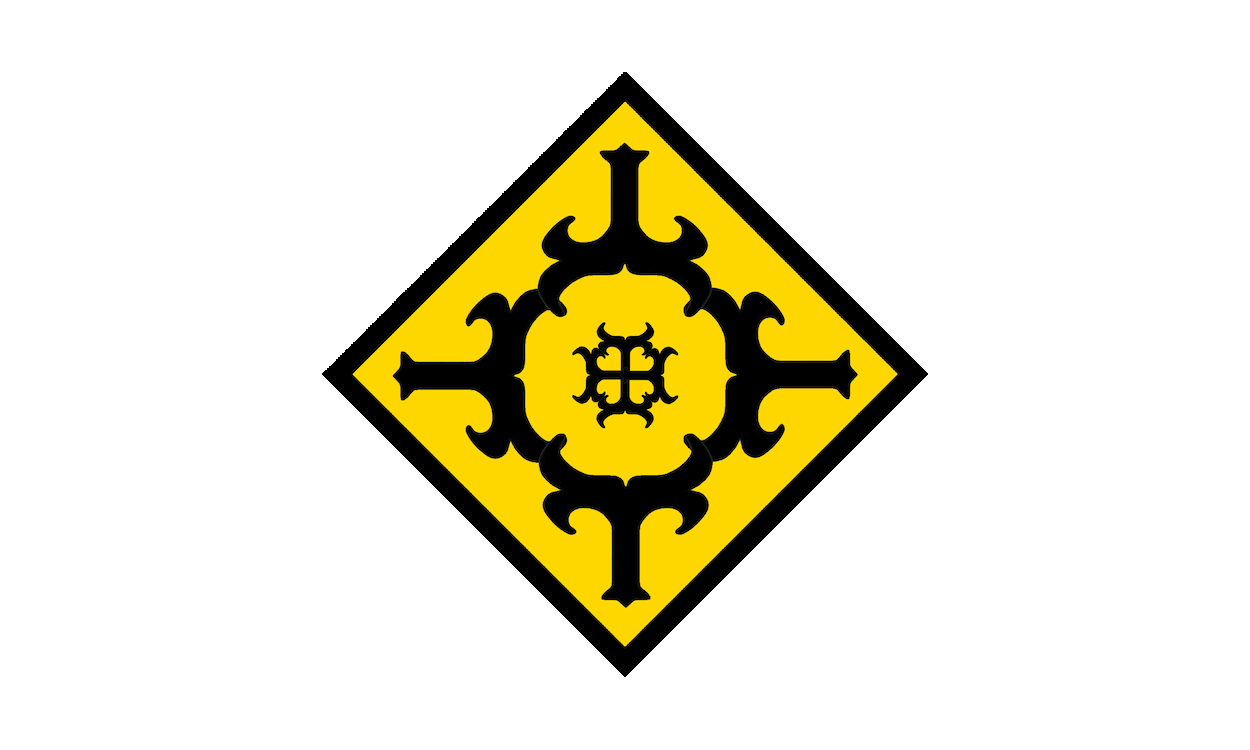 Hard-Skill Certifications
 mandatory for program completion:
SAT (Scholastic Assessment Test)

Target: Above 75th Percentile

Graduate Management Admission Test (GMAT)

Target: Above 75th Percentile

English: ESL, TOEFL, TOEIC

Other Mandatory Skills and Duties:
At least:
1 instrument or 1 sport will be practised (or both)

1 tree will be planted

1 foreign trip will be done

1 foreign language to conversational level

100 Hours will be spent on charity purposes or improvement proposals of the organisation.

Upon completion of such certifications and duties:

A Lifetime Membership of the Tarco Association Brotherhood will be granted ****
Contact TARCO Association
Case Postale 1137, Rue Du Mont-Blanc 18,
Geneva 1211 Switzerland