At TARCO Association we are result oriented. We want to tackle social problems with pragmatic solutions, focusing first and foremost on results while keeping in mind adequate means to achieve these goals.

TARCO Association
Is based on Meritocracy: We do not help people who have self-inflicted problems. We help people who try to help themselves by encouraging them.

Aims to achieve a high impact / low resource action: Instead of focusing on symptoms, we are tackling the root causes of the problem.
"Many beliefs systems start with a proposition that all men are created equal.
 In fact all men were not born equal; they have never been and never will be."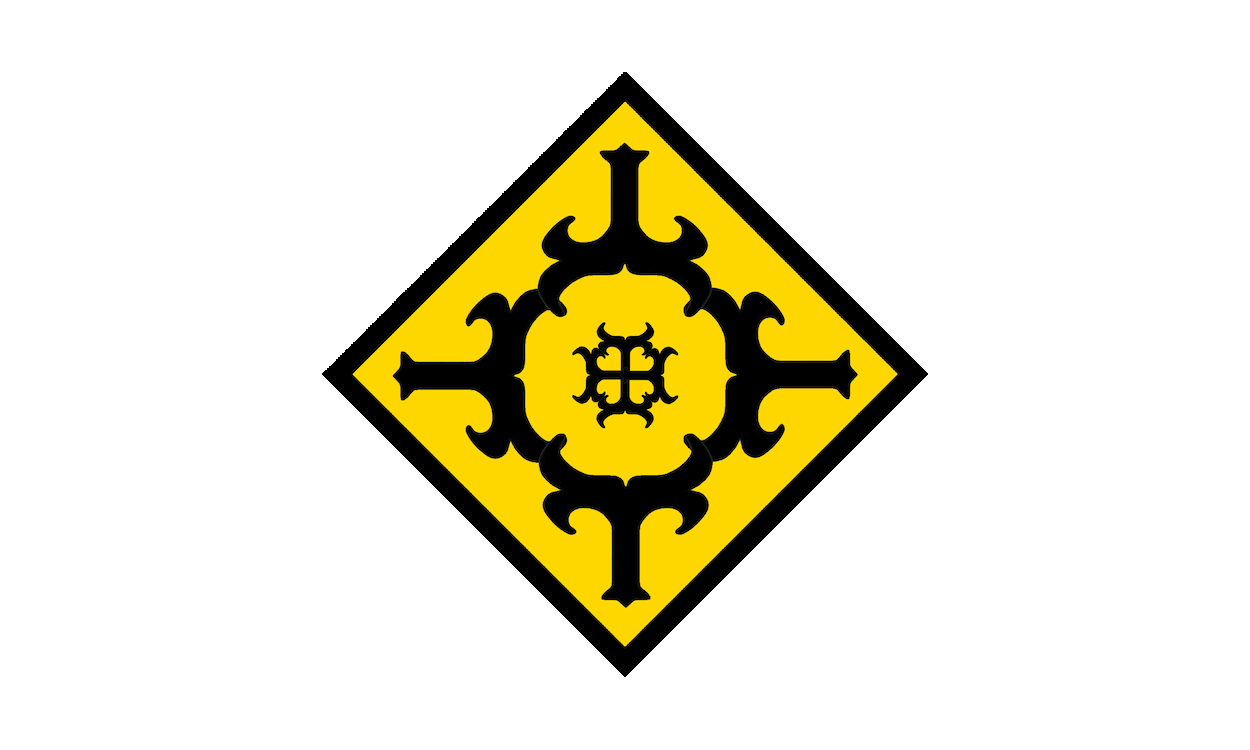 Nature:

As one of our major principles, we owe humility and respect towards the force of nature. We want to nurture the natural gift of intellectual potential within individuals which have been denied an equal opportunity for appropriate education. We want to solve existing inefficiencies in the educational system.
"Whenever we depart from voluntary cooperation, and try to do good by using force, the bad moral value of force triumph over good intentions."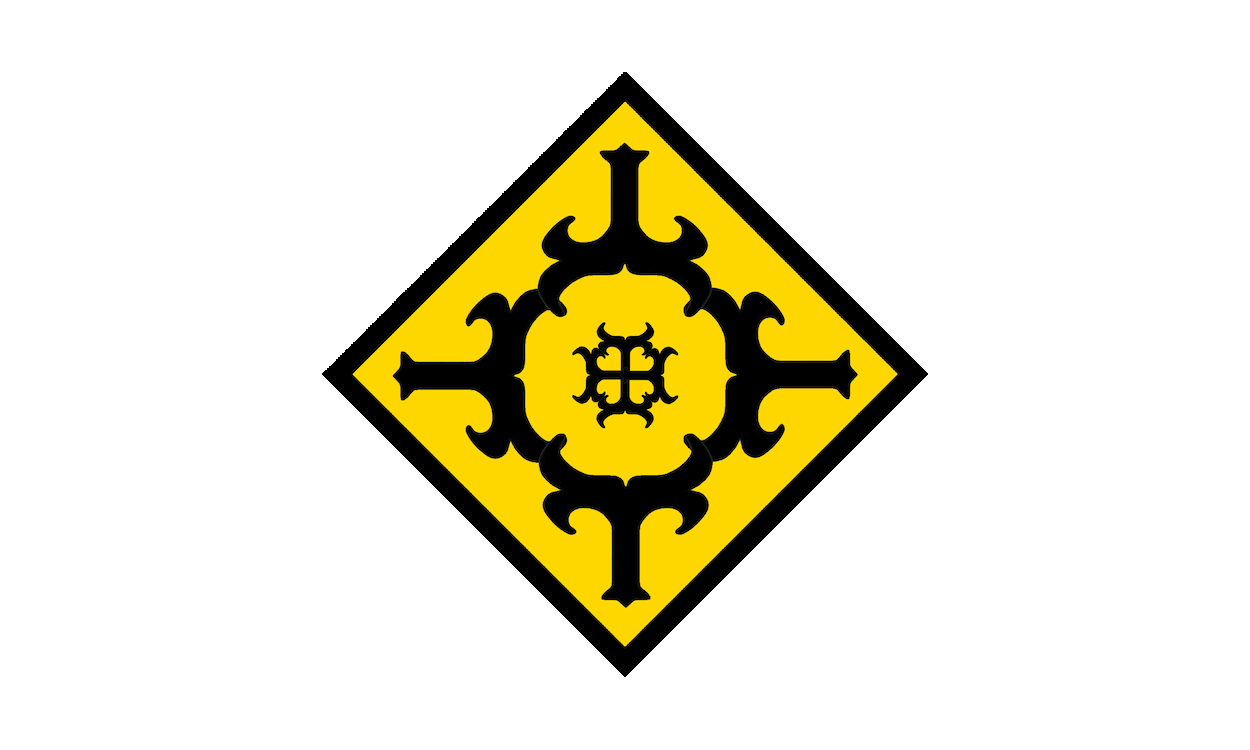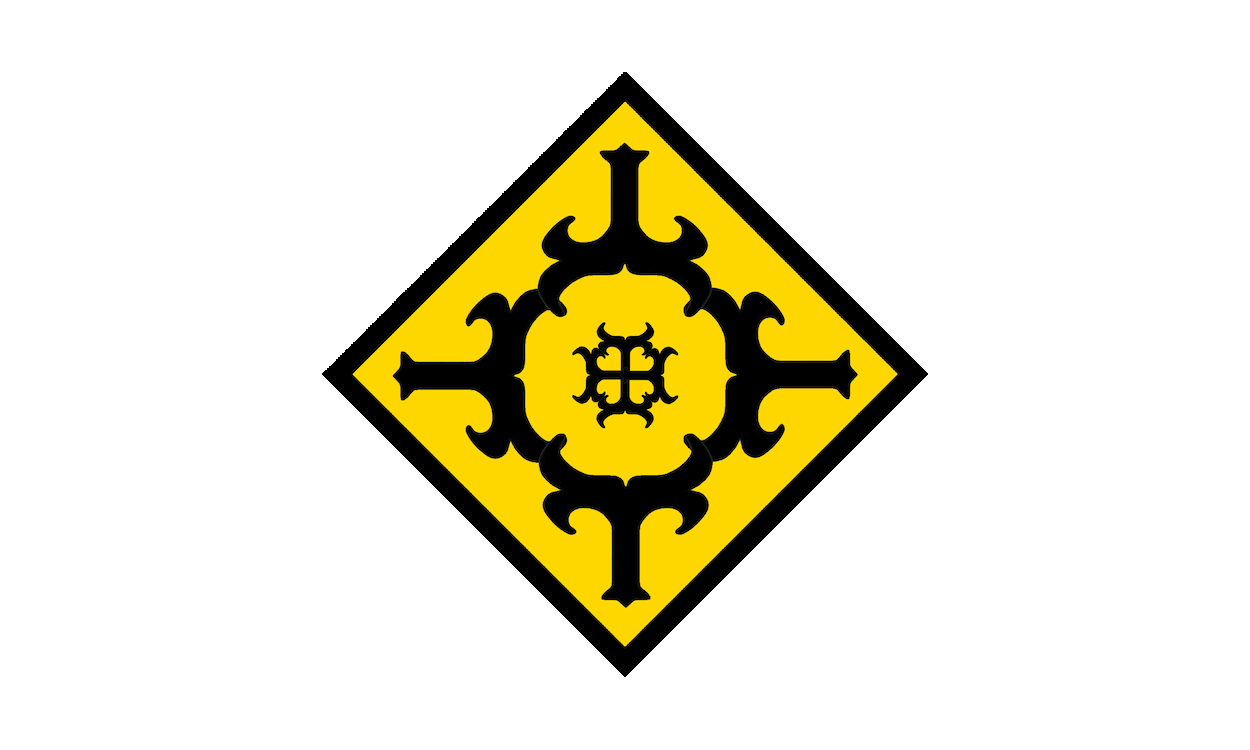 "A society that puts equality before freedom will get neither. A society that puts freedom before equality will get a high degree of both." ..."One of the great mistakes is to judge policies and programs by their intentions rather than their results."